Warning for fraud, fake sender SS Transport!
We have received several calls, emails and text messages in recent months from mainly Spanish private individuals who have, or have been about to buy a vehicle from Sweden and who have been in contact with a company called "SS Transport".
It is NOT SS Transport you have been in contact with, but a company that carries out fraud and uses our name.
This scam company says their name is "SS Transport" and refers to our website, but they also use another Swedish company's organization number, address and a Spanish phone number.
We want to warn you that SS Transport does NOT sell any types of vehicles.
We only carry out transports between Sweden and Spain where the customer already owns his own vehicle.
We also have no other phone numbers, addresses or e-mail addresses than those on our website.
We don't speak Spanish, we only speak Swedish and English. We have understood that the people who carry out these scams speak Spanish and have a Spanish phone number. Again, it is NOT us you have been talking to.
We recommend that you report this to the police if you have been in contact with this scam company and give the police as much detail as possible.
We ourselves have reported this to both Swedish and Spanish police.
Below are some photographs and evidence of attempted fraud in our name: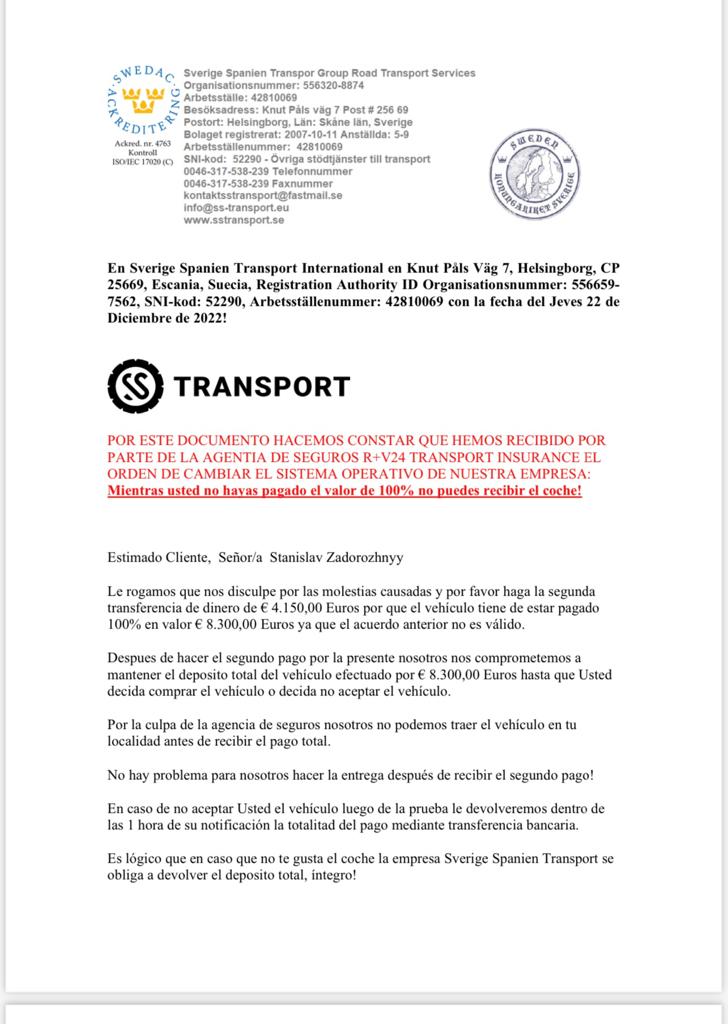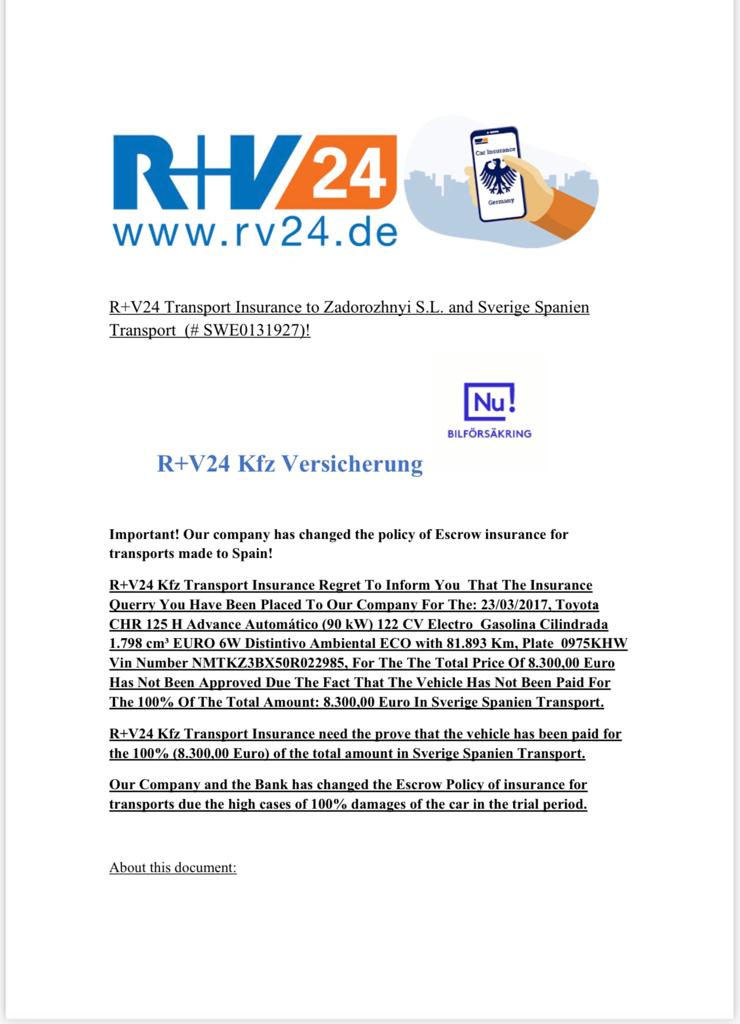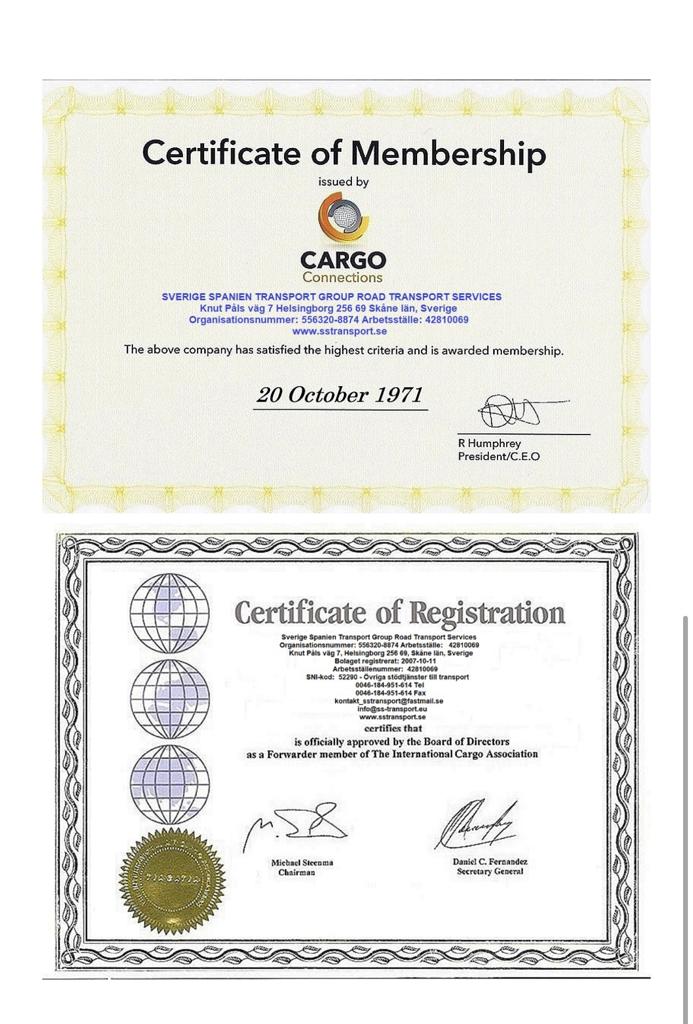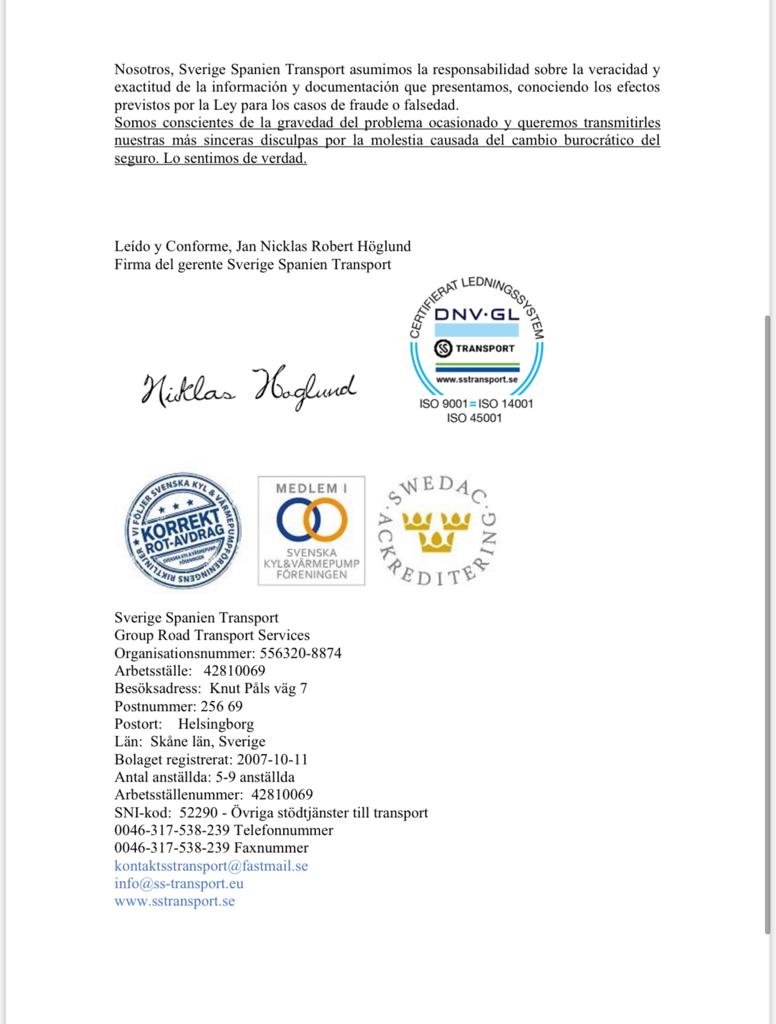 ⚠️ If you come into contact with attempted fraud in our name that differs from the information above, please also contact us so we can update this warning information.